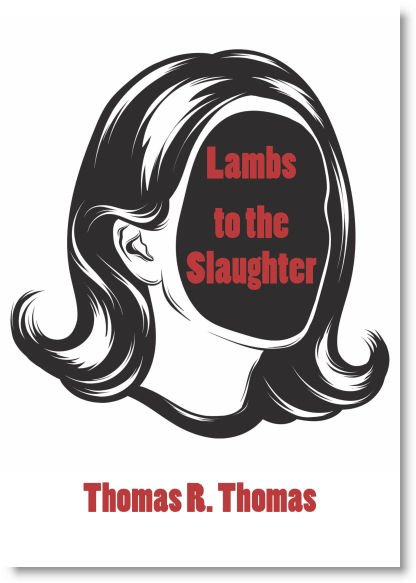 Lambs to the Slaughter
(buy from Analog Submission Press)



Thomas R. Thomas publishes the small press Arroyo Seco Press. Publications include Carnival, Chiron Review, and Silver Birch Press. His books are Scorpio, Five Lines, Climbing Eternity, in which the world is turned upside down, the art of invisibility, Star Chasing, The High Cost of Dying, and three on a wire.